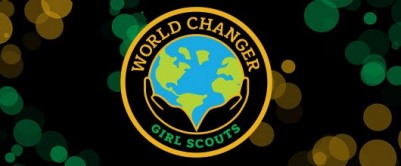 It's almost International Day of the Girl, and nobody celebrates the world-changing power of girls quite like Girl Scouts! Don't miss the chance to party with, and learn from, the 2020 National Gold Award Girl Scouts, who don't just change the world for the better—they change it for good! BONUS: Attendees will find out how our honorees earned the top honor in Girl Scouting and their share of the $200,000 college scholarships that go along with it.
Continue >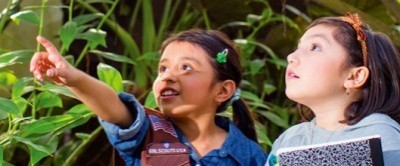 Get ready to change the world! Now Girl Scouts can earn 24 new badges that take leadership to the next level. There's never been a better time for girls to practice ambitious leadership. This year, we've added new badges in the categories of Entrepreneur, STEM Career Exploration, Automotive Engineering, and Civics.
Continue >

Try new things. Make new friends. Go on more adventures than you can count. There's a whole world of opportunities waiting for you when you're a Girl Scout! Through enriching experiences and activities, girls discover their values, connect with those who share their vision, and take action to make the world a better place. Check out all that 2020 has to offer!

Continue >




SOCIAL MEDIA FEED